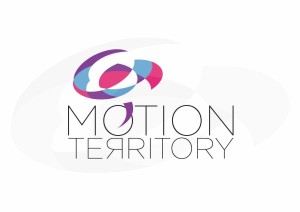 Project Lead | Communication
Experiential Storytelling | Interdisciplinary Events
Audience Engagement | Community Management
Master Institute of Visual Cultures
2018-present
's-Hertogenbosch, Netherlands
Since June 2020 I was promoted to masters coordinator at the MIVC where I lead the productional coordination of 4 master programmes.
Planning & Production Management of the MA programmes
Strategizing international marketing, communication & recruitment
Team coordination
Assisting Dr. Una Henry Head of Masters with innovating art & design education
Micro and Macro Dramaturgies in Dance (MMDD)
Creative Europe Project – 2019-2021
Freelance position as curator and member in the scientific team of dramaturges in a 2-year cooperation project called Micro and Macro Dramaturgies in Dance supported by European Union from the Creative Europe program for 2019-2021. The project was postponed due to the Covid-19 pandemic.
The project provides an opportunity to give artists from five partner countries (the Czech Republic, Italy, the Netherlands, Sweden and Cyprus) the experience of leading European dance dramaturges (Scientific team led by Guy Cools). Each year selected pairs of artists from each country (a choreographer and their potential dramaturge) attend two 10-day workshops (in spring and autumn). Each workshop will include a seminar with the participation of the wider art community and the last workshop in Prague will conclude with a final presentation of the outputs of the whole two-year project open to the general public.Only professional artists are eligible for the project: mid-career choreographers who feel the need for further professional growth, and (potential) dance dramaturges who want to pursue this profession in the future.
The project is not based on co-production, but on dramaturgical cooperation, discussion or supervision of the whole creative process. A co-production component can only be envisaged where professional conditions comparable to other creative pairs will have to be guaranteed. The project responds mainly to the absence of educational opportunities in the field of dance dramaturgy and offers new experience in the form of international workshops led by experienced people: Guy Cools, Maja Hriešik, Katalin Trencsényi and Anne-Marije van den Bersselaar.
Project partners:
Tanec Praha (CZ) – main coordinator
Anghiari Dance Hub in partnership with Marche Teatro (IT) – partner
DansBrabant (NL) – partner
Dance House Lemesos (CY) – partner
Dansens Hus Stockholm (SE) – partner
Concept Store for Artistic Strategies
The Concept Store for Artistic Strategies is an ongoing project. This film is a co-creative project with animator Linde van Dijk to visualize the vision of the new initiative.
Inclusive Dance. The Transferable Skills of the Dance Artist 
Erasmus+ – Teacher Intensive Study Program Re-Designing Spaces, October 2015
Fontys Dance Department, study program for teachers from 4 different dance academies, co-created with Dirk Dumon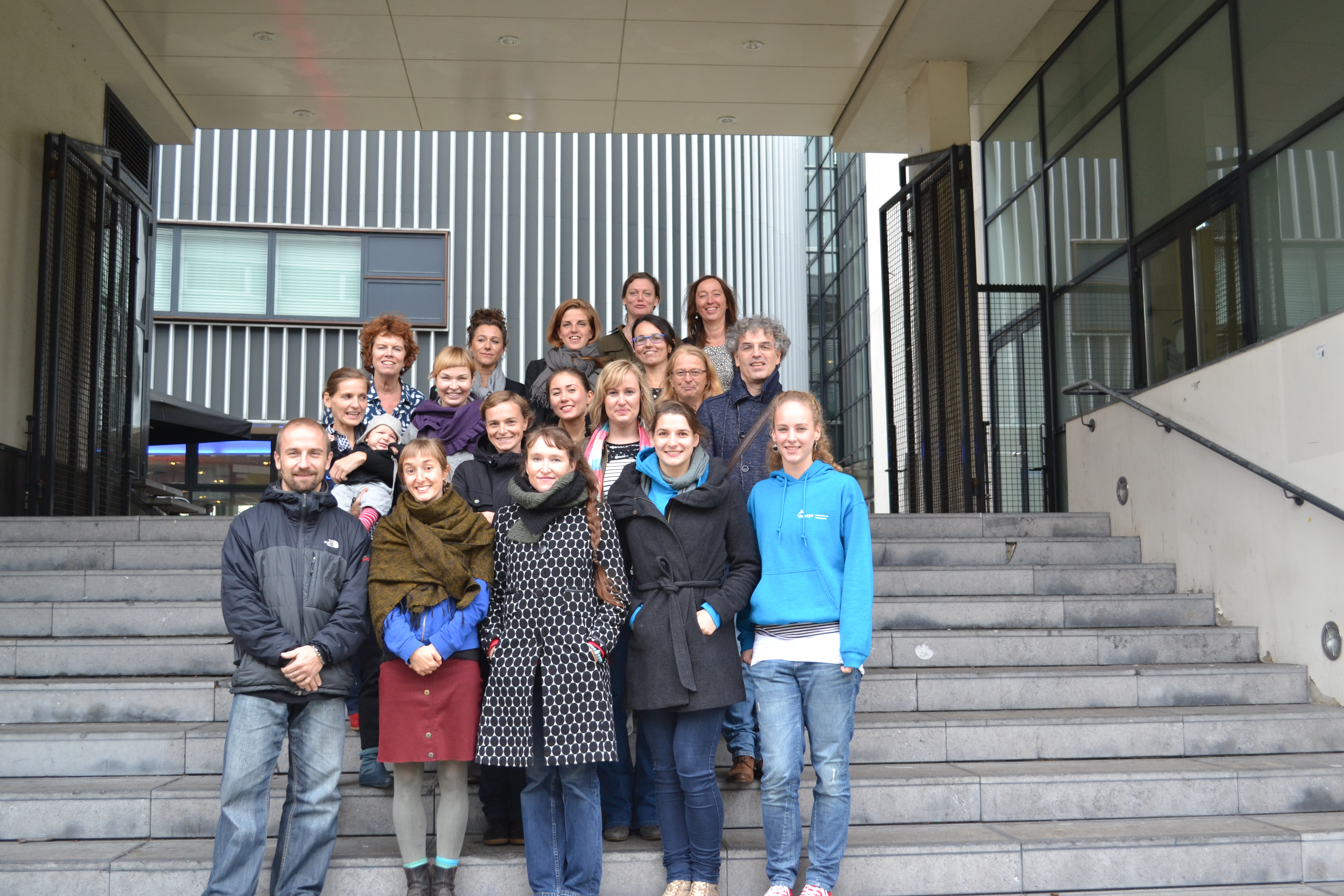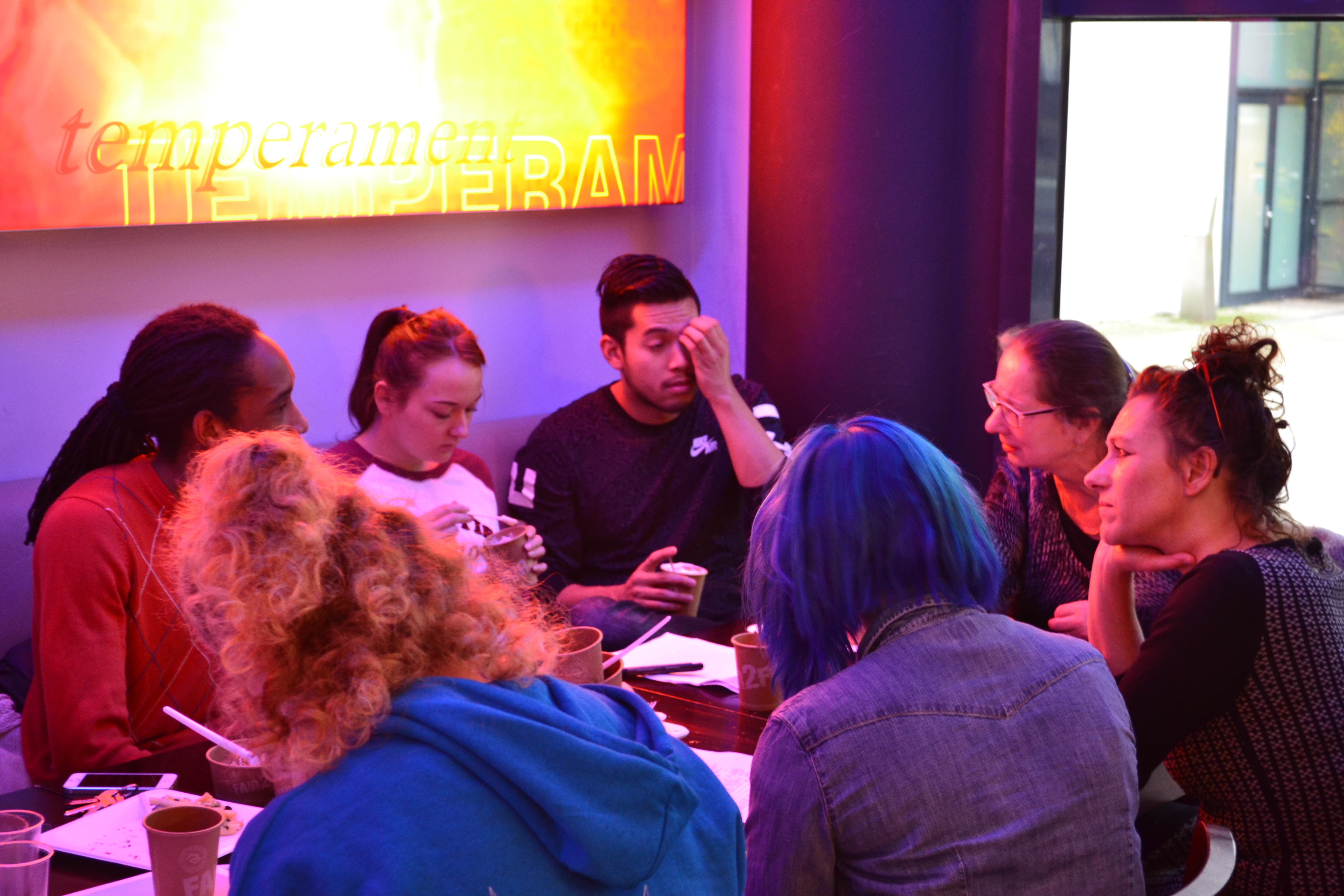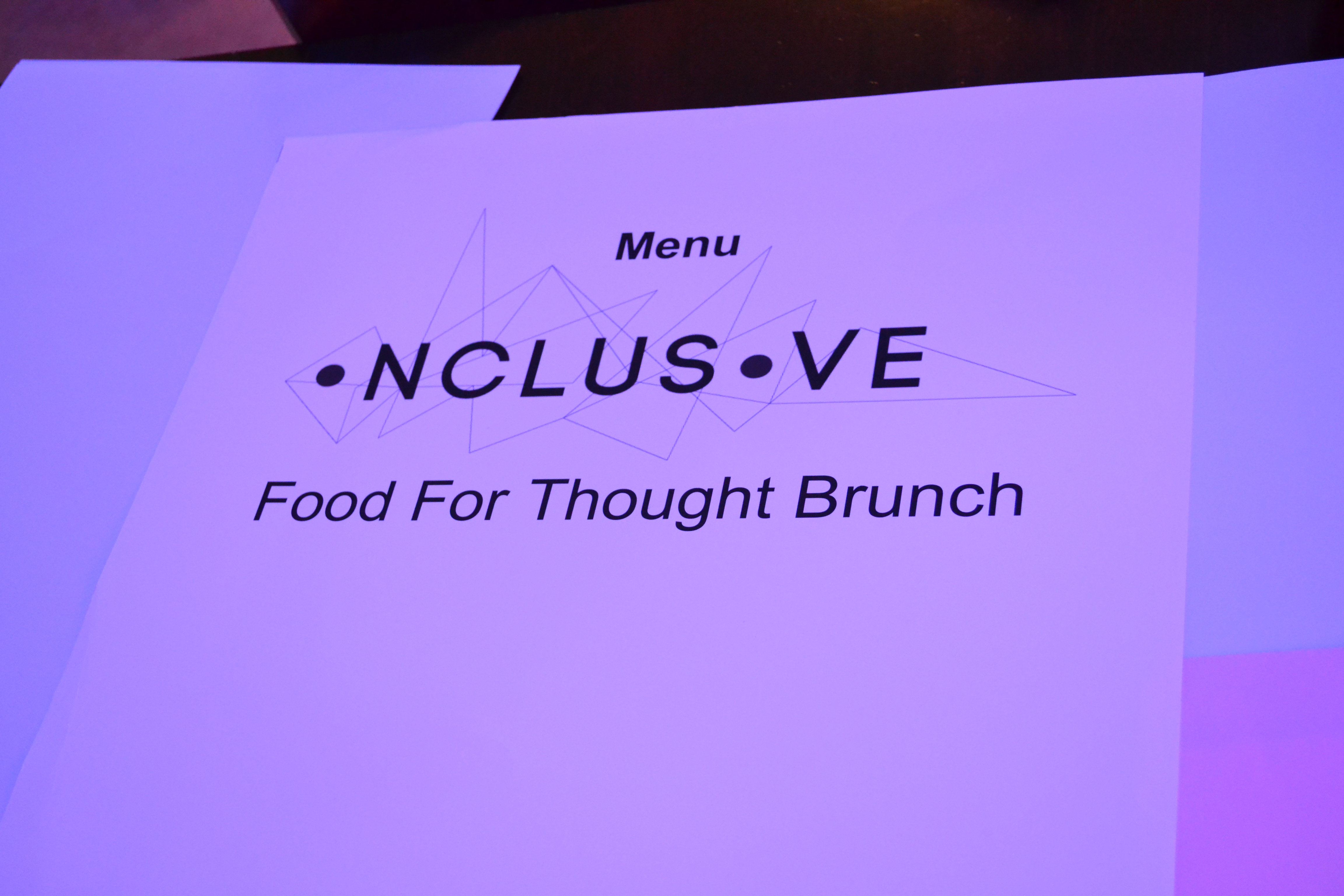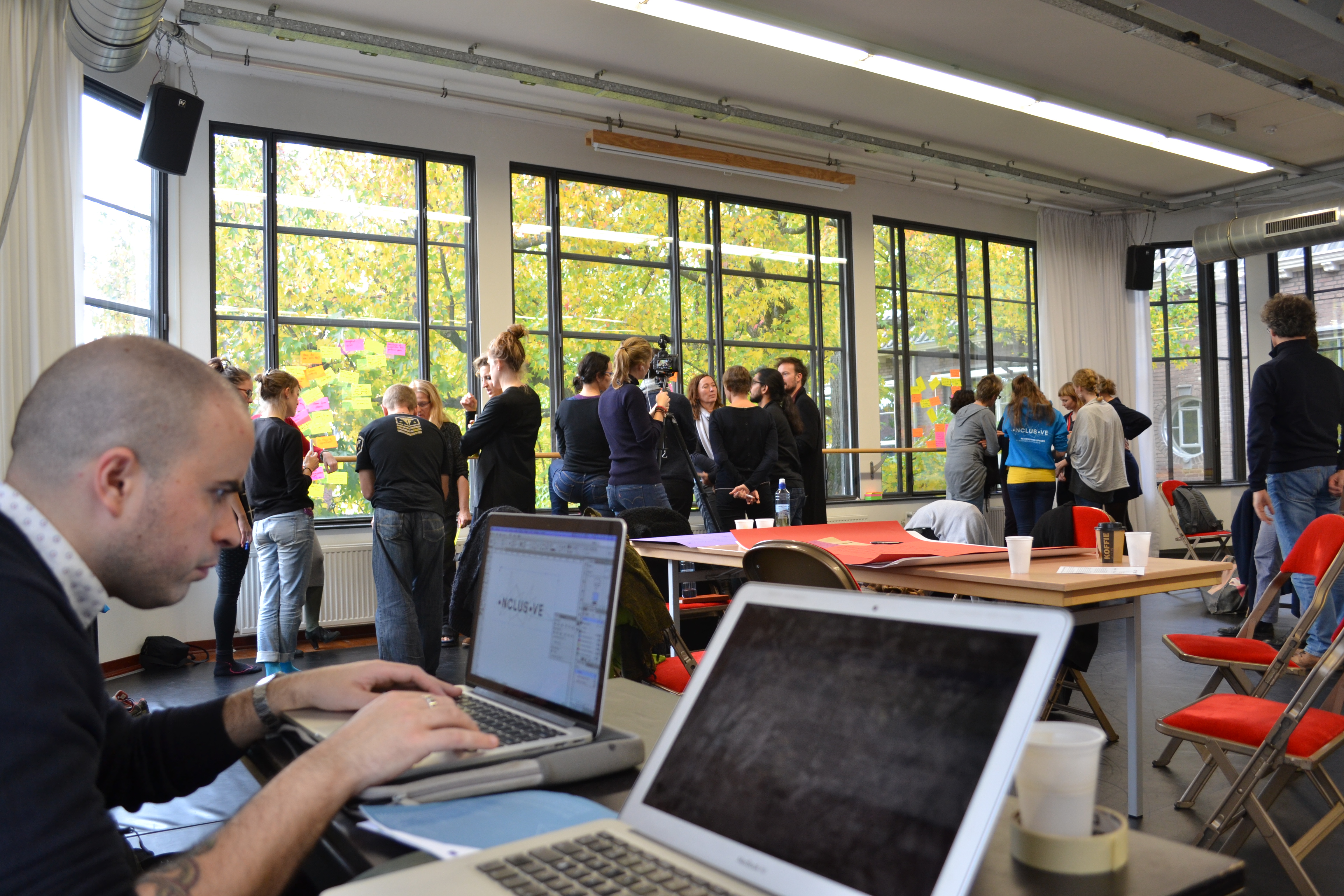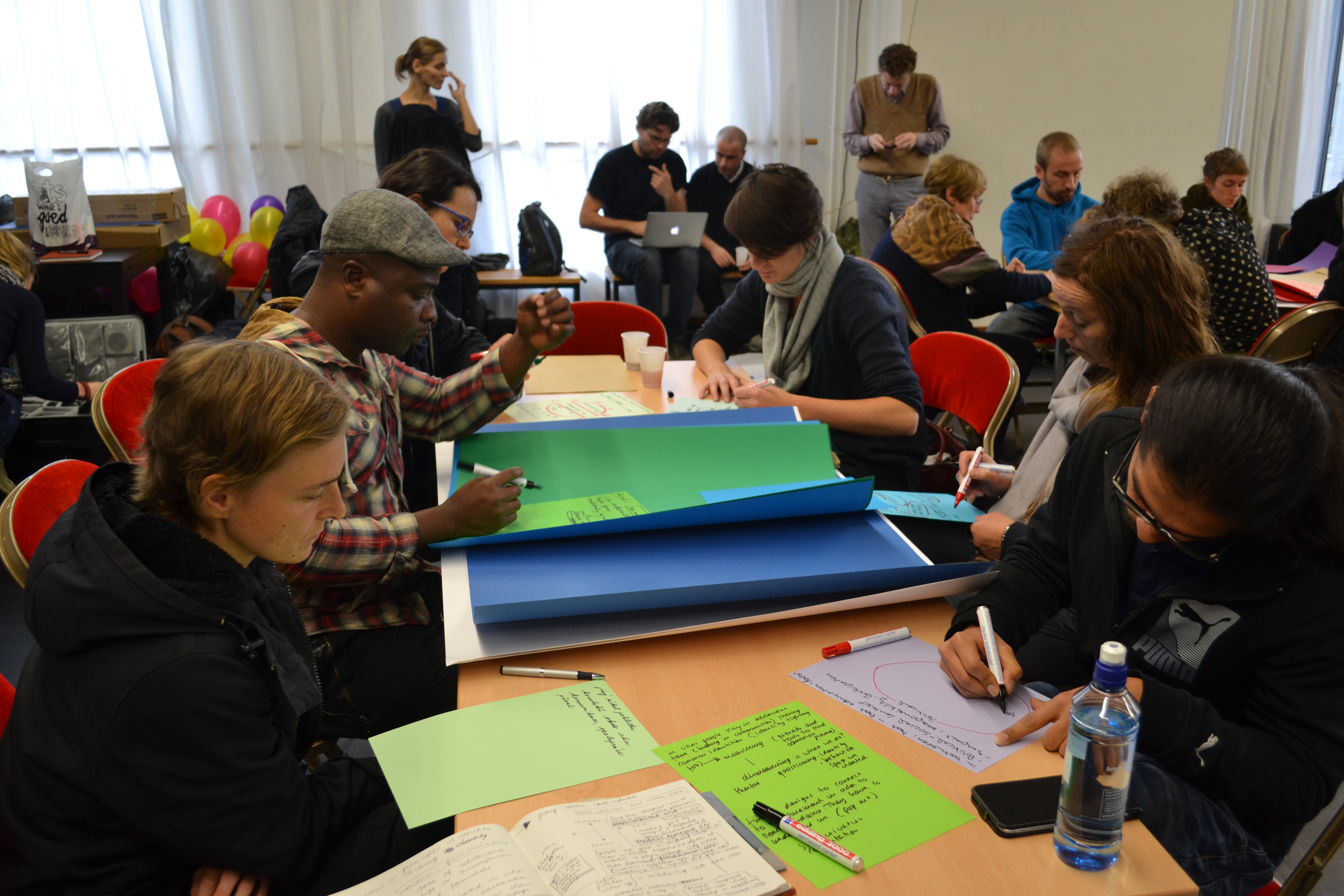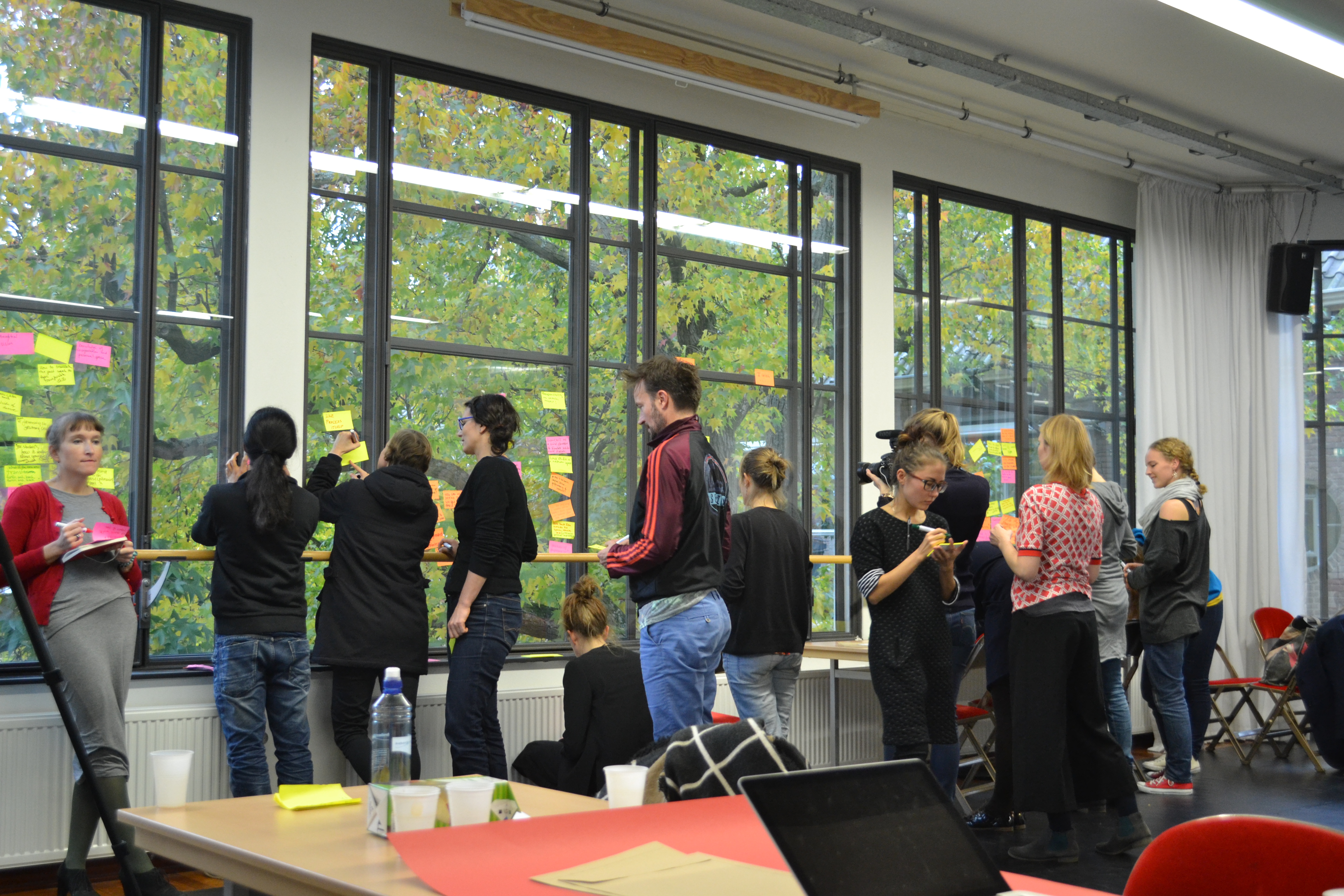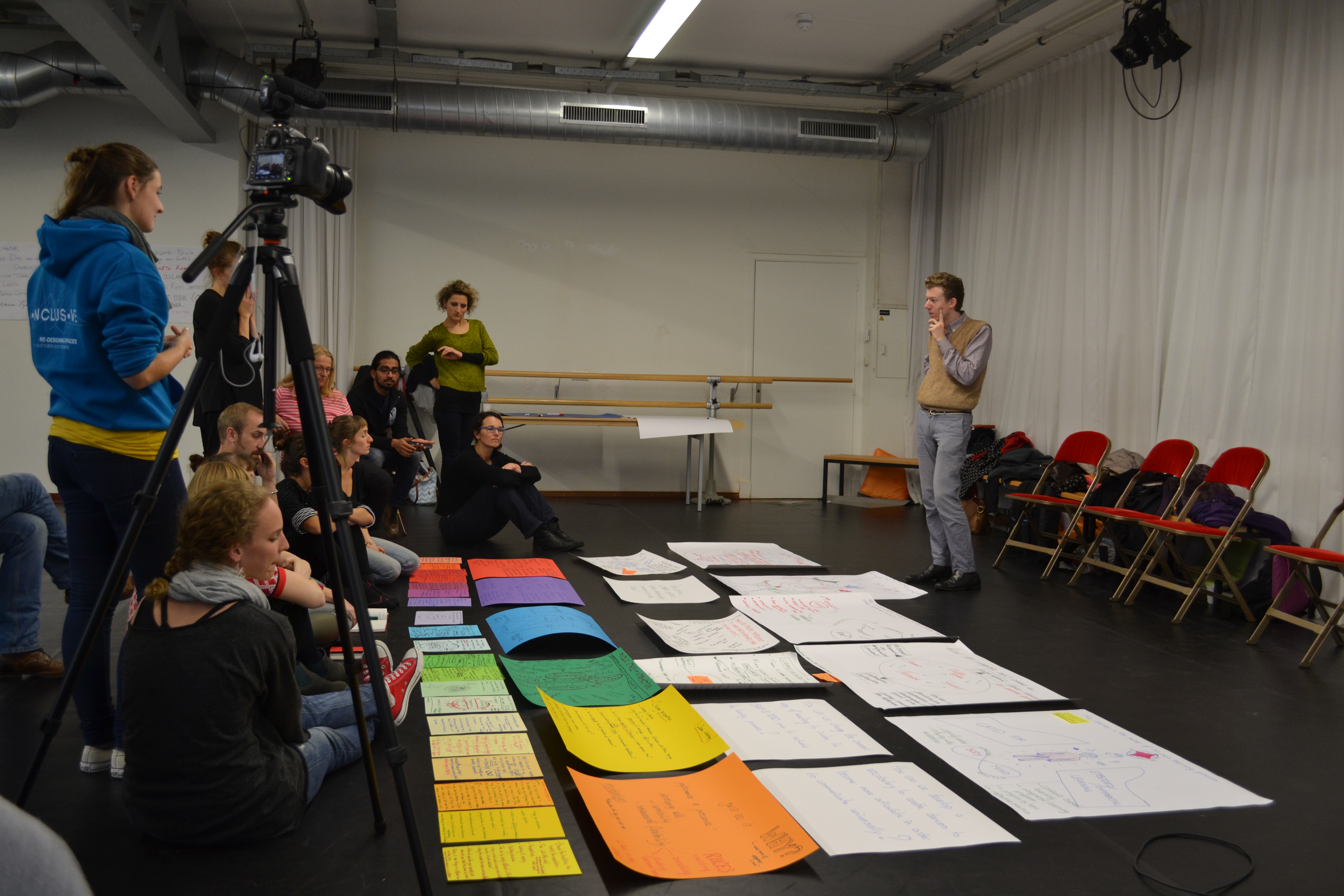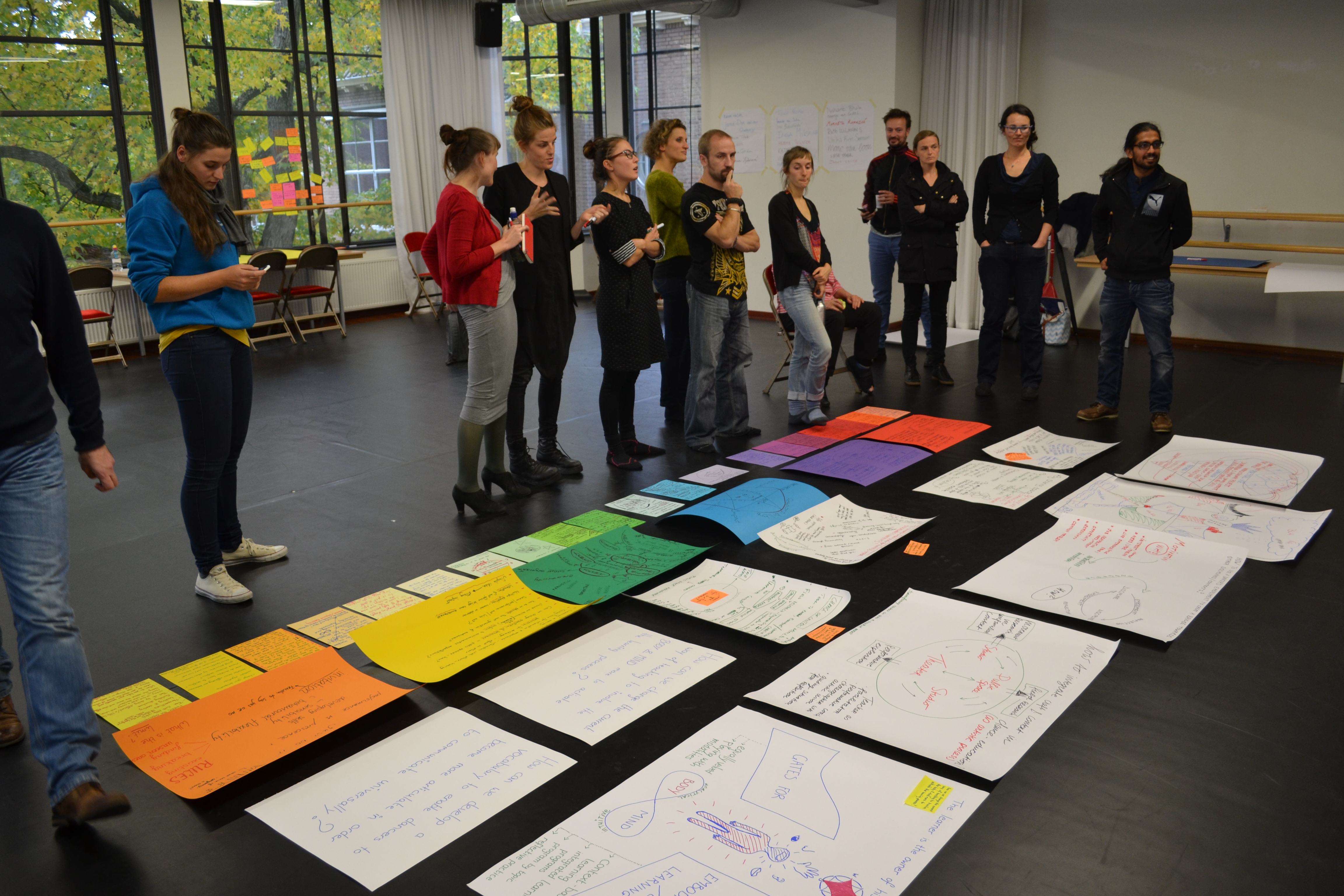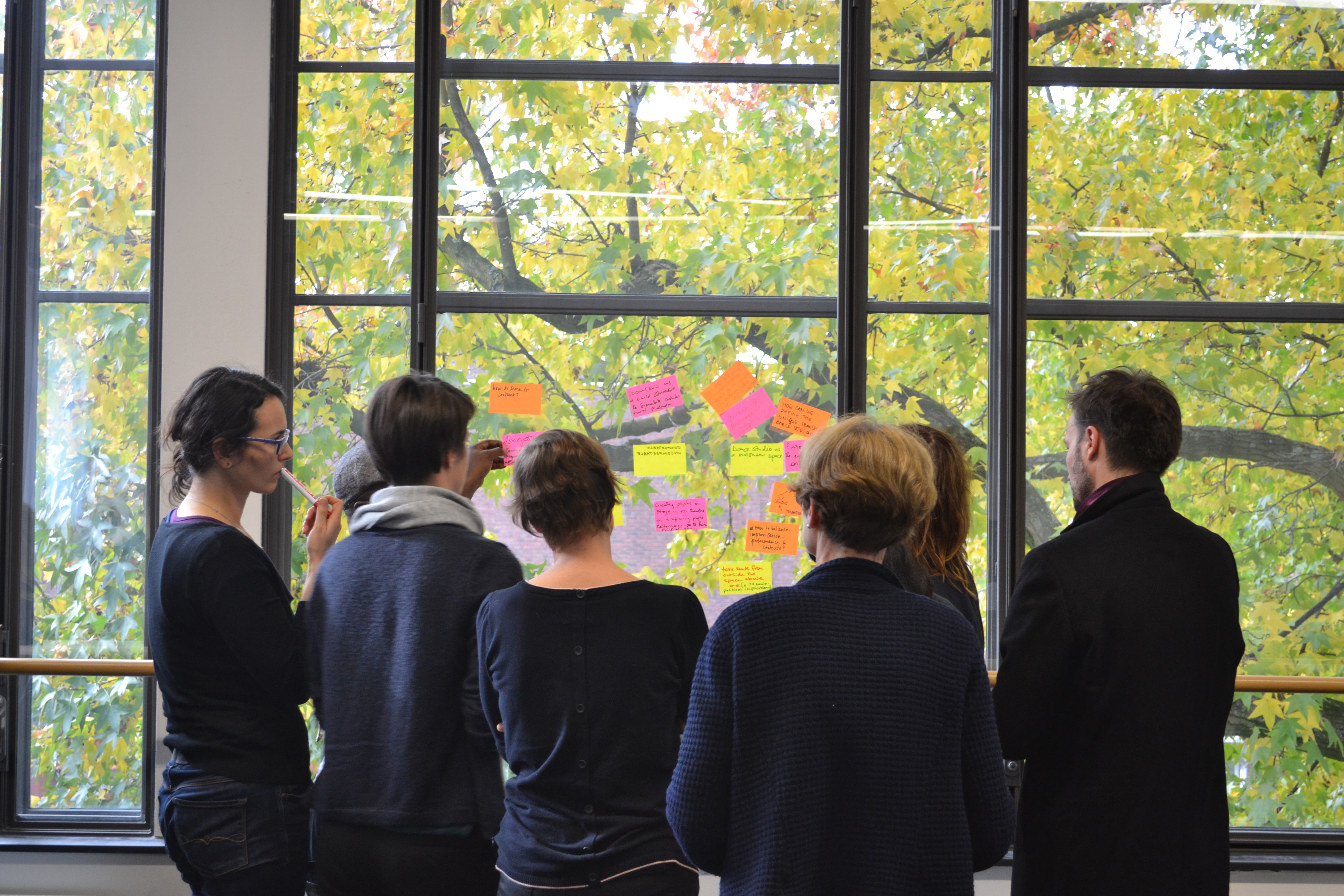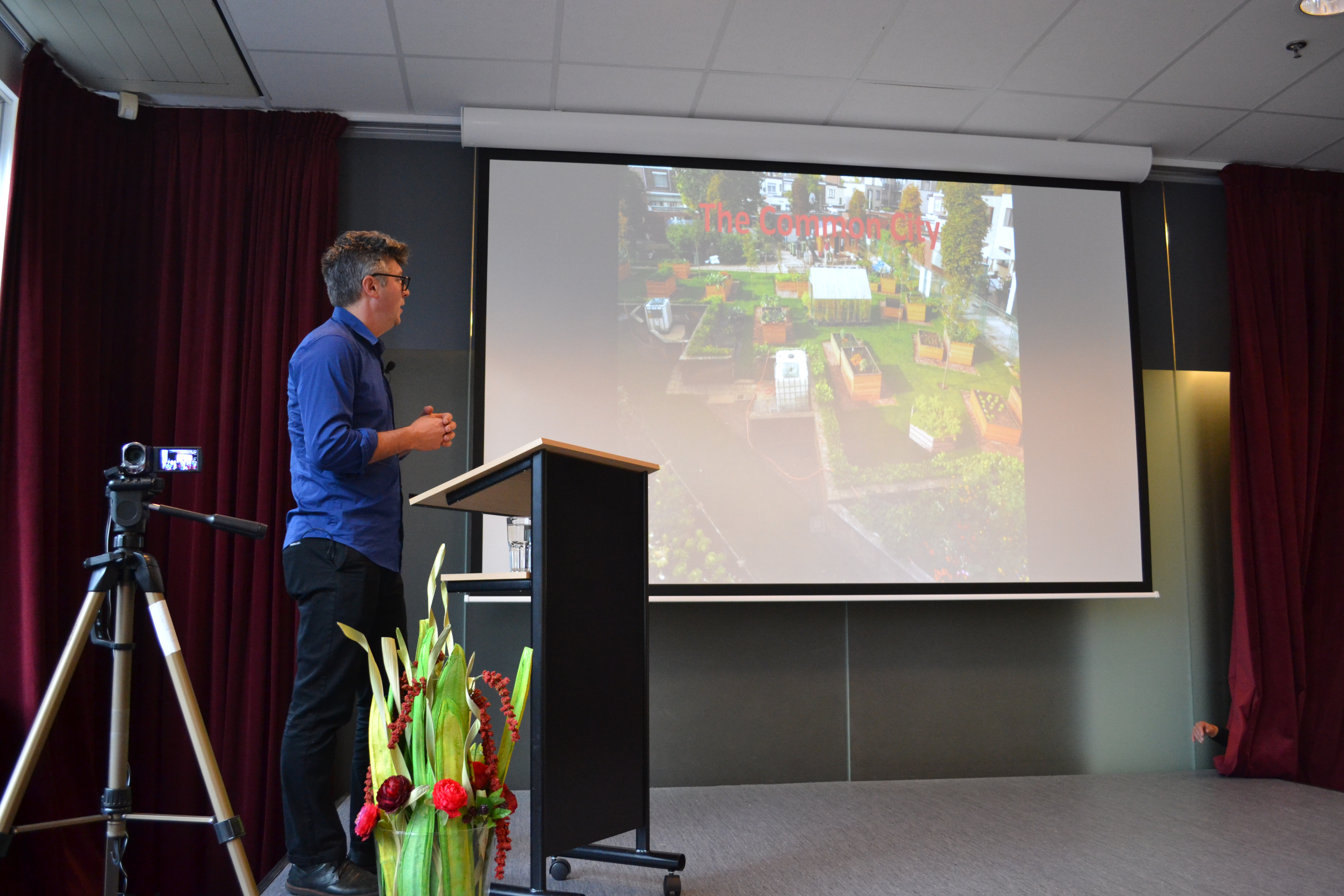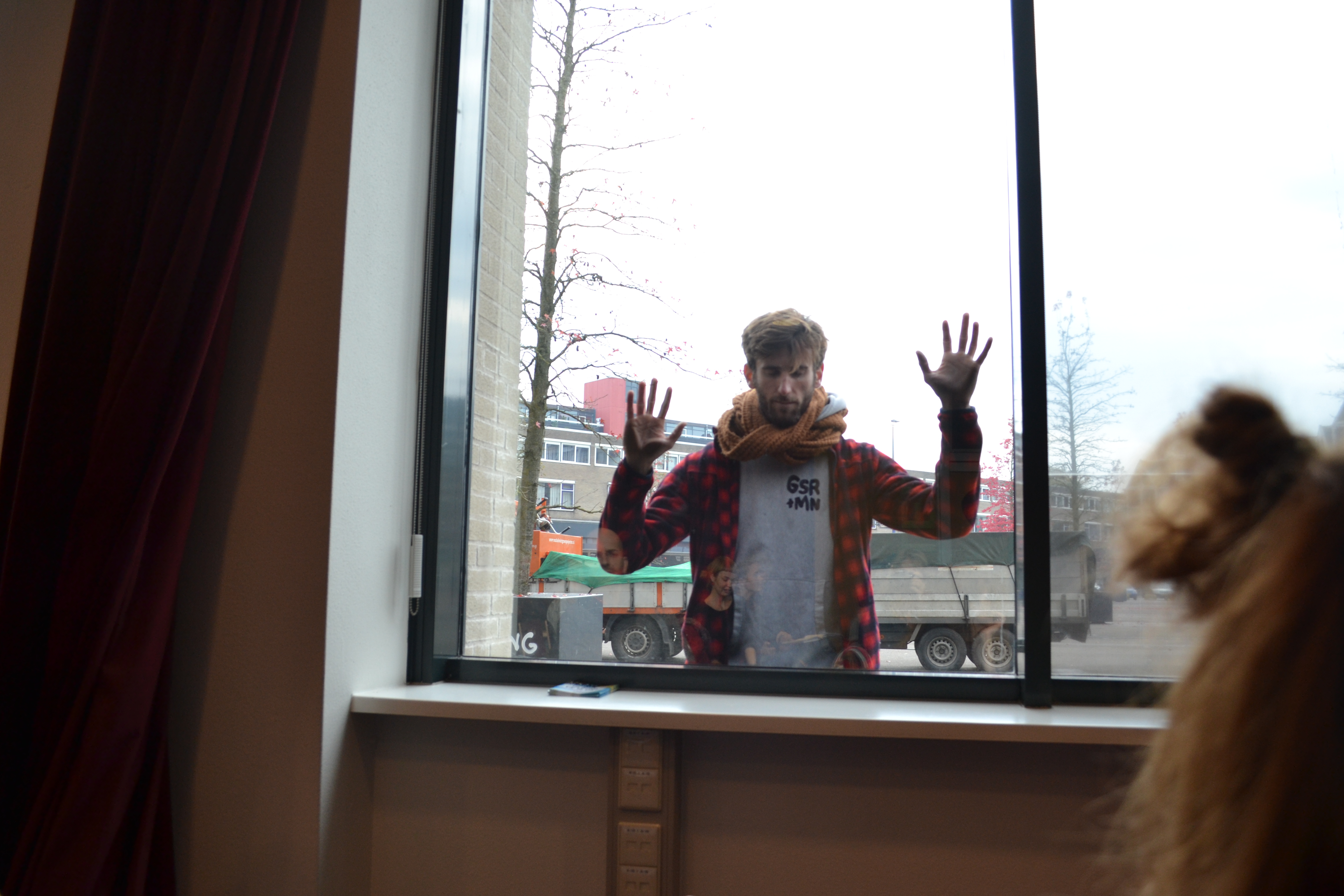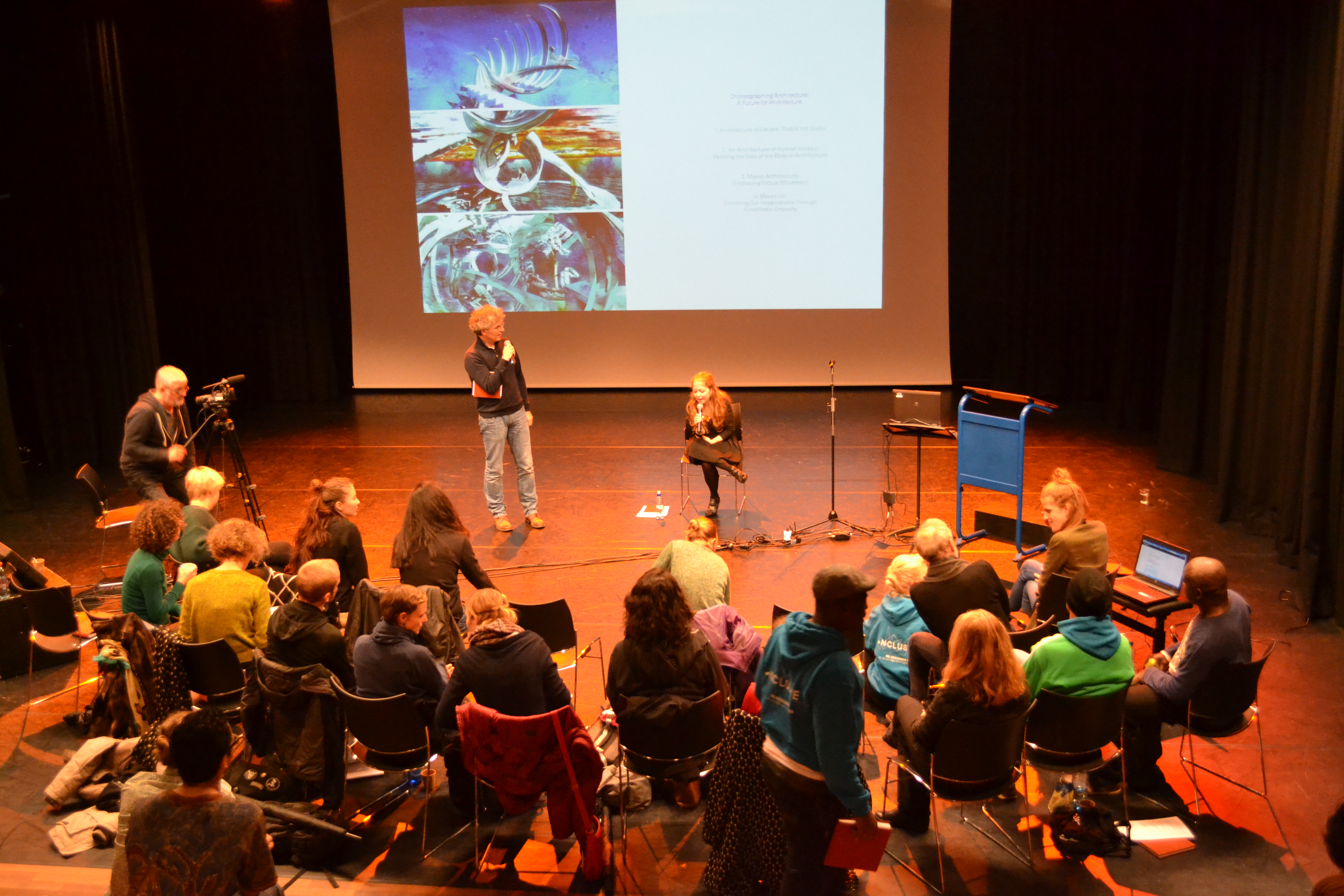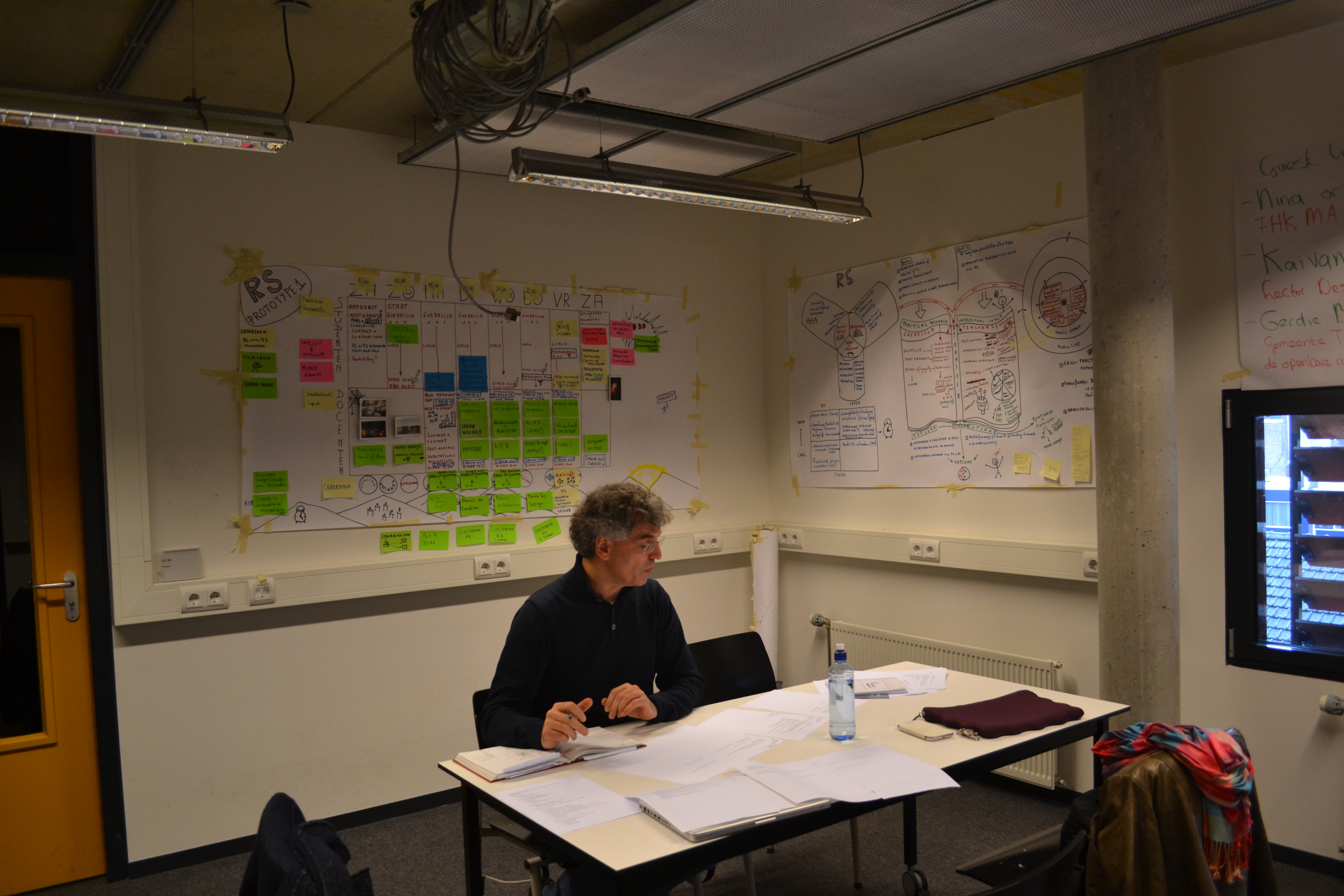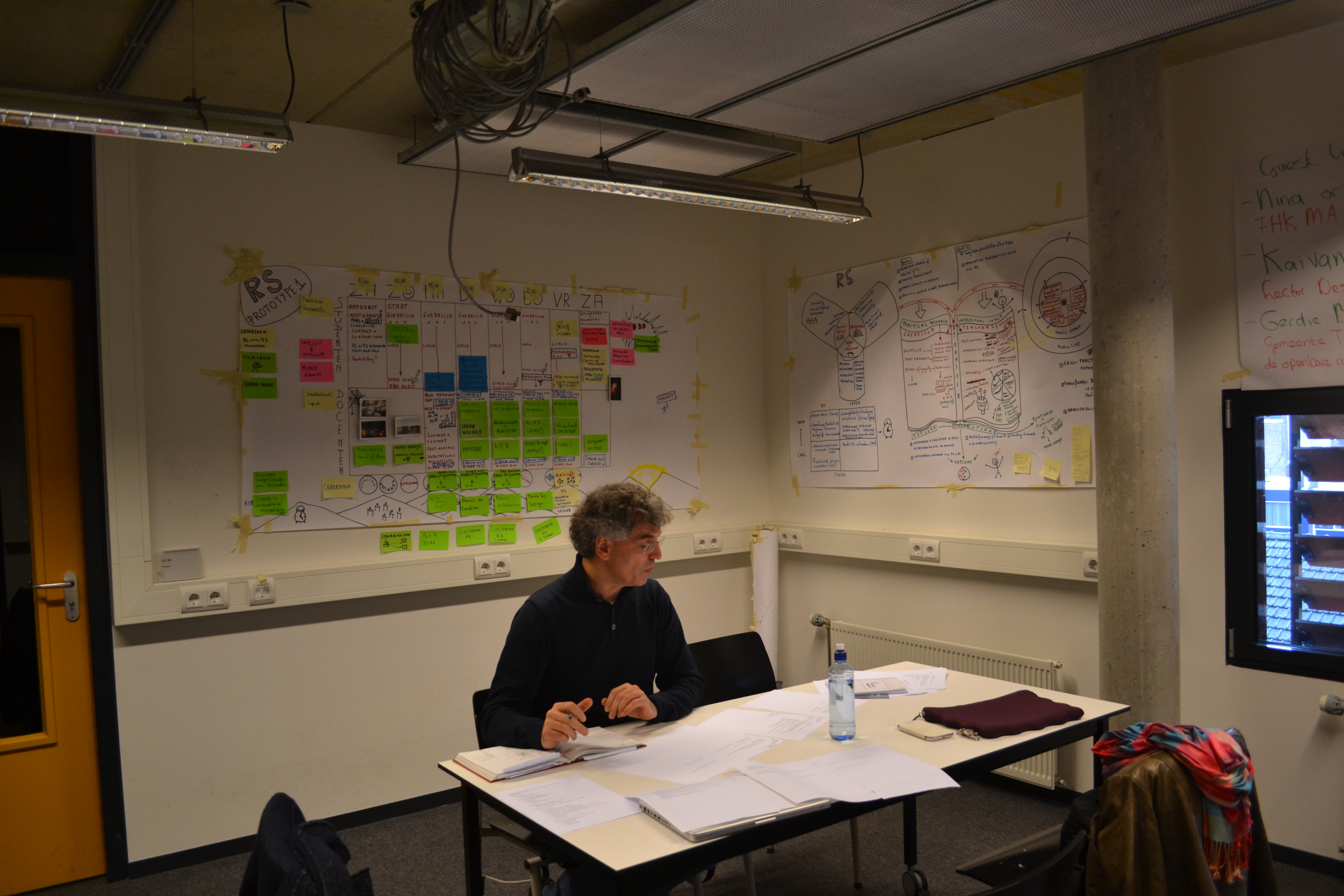 And one excerpt form the Mirror Salon Series, a content series of 6 films I designed in collaboration with Eline de Jong | Sterk Water (camera & sound) on the dialogical session with the teacher team during the ISP Re-Designing Spaces. Content editing took part afterwards to translate to the website of the Inclusive Dance Community.