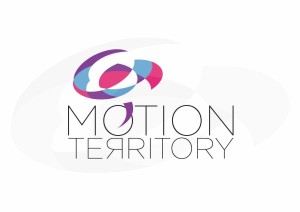 motionterritory is founded on an independent and individual base, initiated and developed since a period of 5 years by Anne-Marije van den Bersselaar. Though, some parties deserve credits & attention for their indirect contribution or possibilities they offered to perform my work.

The Logo for Motion Territory is designed by graphic designer Rob Corman. Take a look at his Website.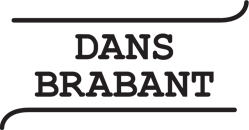 DansBrabant in Tilburg facilitates and supports multiple productions of dance makers I collaborate with as a dramaturg and writer. Take a look at their Website.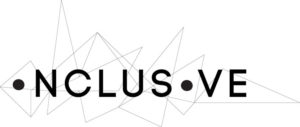 The projects and activities I performed for the inspiring Erasmus+ project 'Inclusive Dance. The Transferable Skills of the Dance Artist' are part of my work practice at Fontys Dance Academy. I gained a lot of experience in project & content development online as well as offline by this project for international dance professionals. This inspired my own ideas along the way. See the Website to become part of the Inclusive dance Community.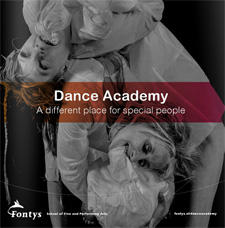 Micro Macro Dramaturgies in Dance is sponsored by Creative Europe.

Trainer, coach and facilitator Dirk Dumon supports my work and keeps me on my toes www.dirkdumon.com
Dr. Una Henry is an inspirator for me to expand my practice and learn from artistic practice. I work as a coordinator at the Master Institute of Visual Cultures where professional art and design education is innovated progressively. www.akvstjoostmasters.nl